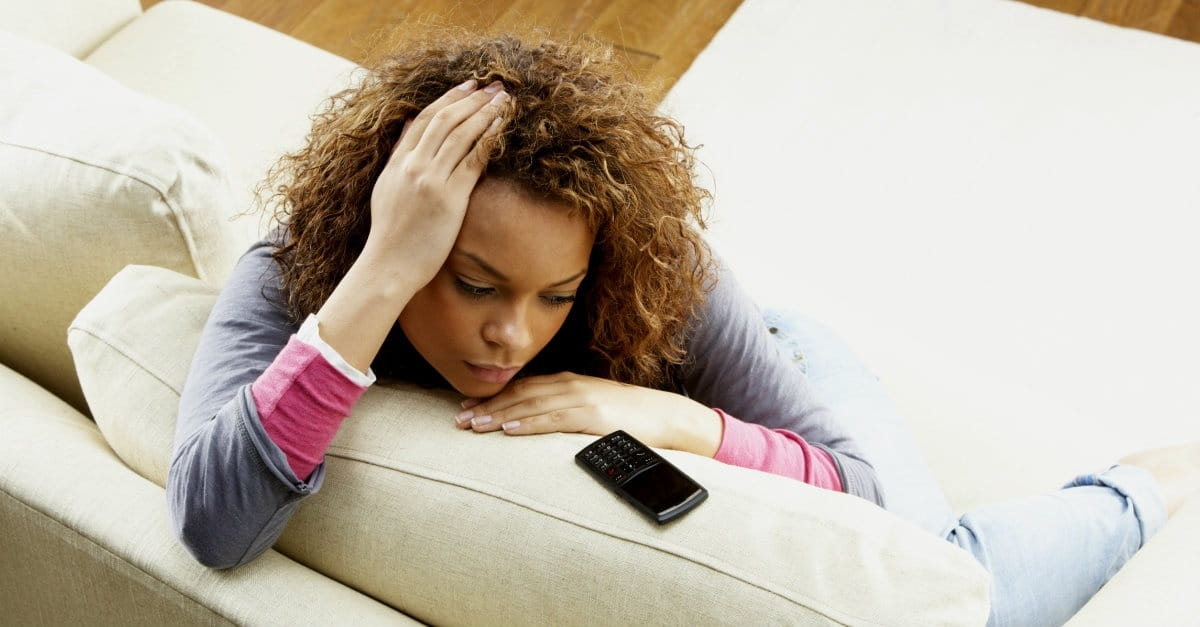 Dating has become quite a complex subject matter and action! Now days, love has a new list of requirements and guidelines, many of which the average Christian single might not be open to. You see it requires that singles take some pretty risky moves which must be handled like a project, strategically. It sounds like science, right?
As an old school Christian, southern girl, I was not raised to be an aggressor or in better words, the one to step out on a limb and pursue … a man. Biblically, that was not the way it worked in the Bible, right?
Or is that what society is dictating?
Should it be the responsibility of the men to pursue women and not the other way around?
It seems to be with time, this has contributed to some of the stagnancy when it comes to the dating scene.
I have spoken with female friends/peers and have heard countless stories of how painfully difficult the dating process has become not to mention the overall … Wait. One of my close friends that comes to mind has been single and celibate for more than fifteen years and she still stands strong in her faith that her Boaz is lingering on the horizon. In other words, he is awaiting his cue from God to enter her life. When we talk, I look at her in awe, I mean her patience for love is profound. Personally speaking, I have been waiting for nearly four years and I am faithful, that love has a season and time for me, one that will align when God sees fit.
So what is a Virtuous Woman to do in the meantime?
#Realign her spirit-filled intentions
#Replay and #Reaffirm her prayers
#React to where God is leading her
Being sure to understand that relationships have always been, and will always be, complex, confusing, and magical.
Love is spellbounding. It awakens us, molds us, and transforms us. Whether we are talking about a first date or a lifelong love story, our best and greatest works are to understand and care for ourselves in such a way that we are able to make choices that honor each other and that divine love we have for God.
#TheBloggingThriveHER #Christian #Dating #Singles #Friday #Motivate